---
The DSWD MapViewer is the Department's online interactive platform for viewing maps developed by its Geographic Information Systems (GIS) personnel. Through this WebGIS platform, DSWD maps are made available to everyone.
It aims to share relevant data and geospatial information to users – from researchers, students, and to those who are looking for information on DSWD's services and projects. The MapViewer also provides these maps and interactive tools to assist policy and decision-makers to review, affirm, and establish conclusions based on pertinent data.
As an interactive platform, users may be able to use DSWD MapViewer's Search and Analysis and Information and Display Tools.
---
---
Maps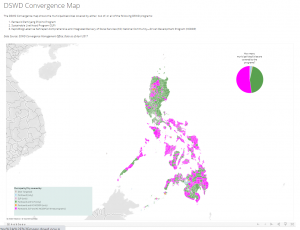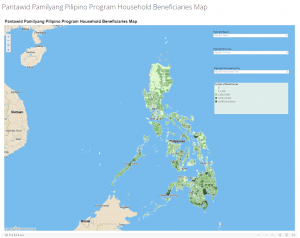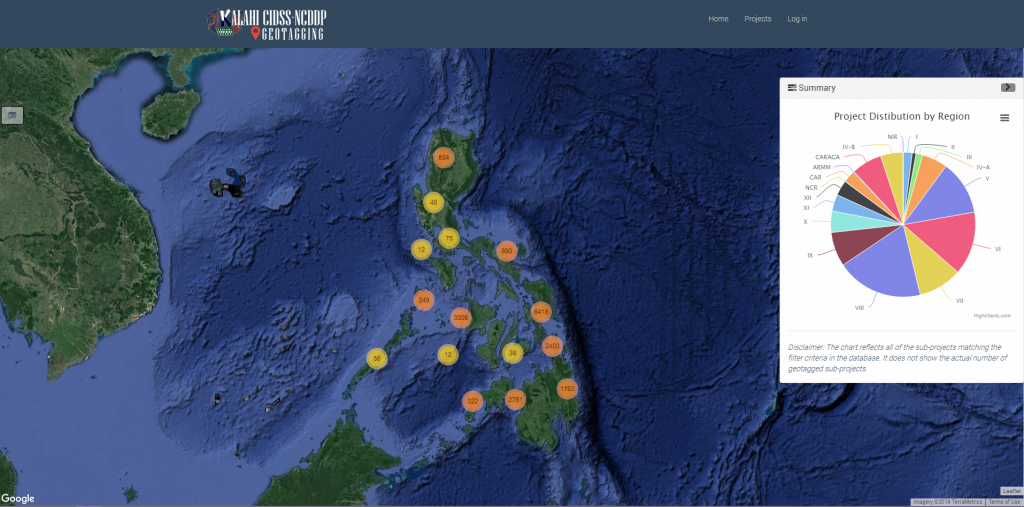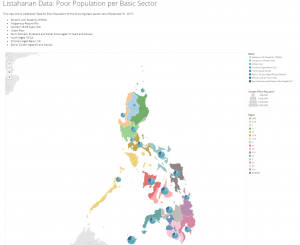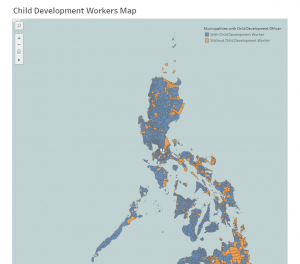 Locations of DSWD Centers and Offices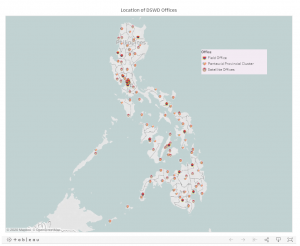 Disaster Response Situation Map